Media & Interviews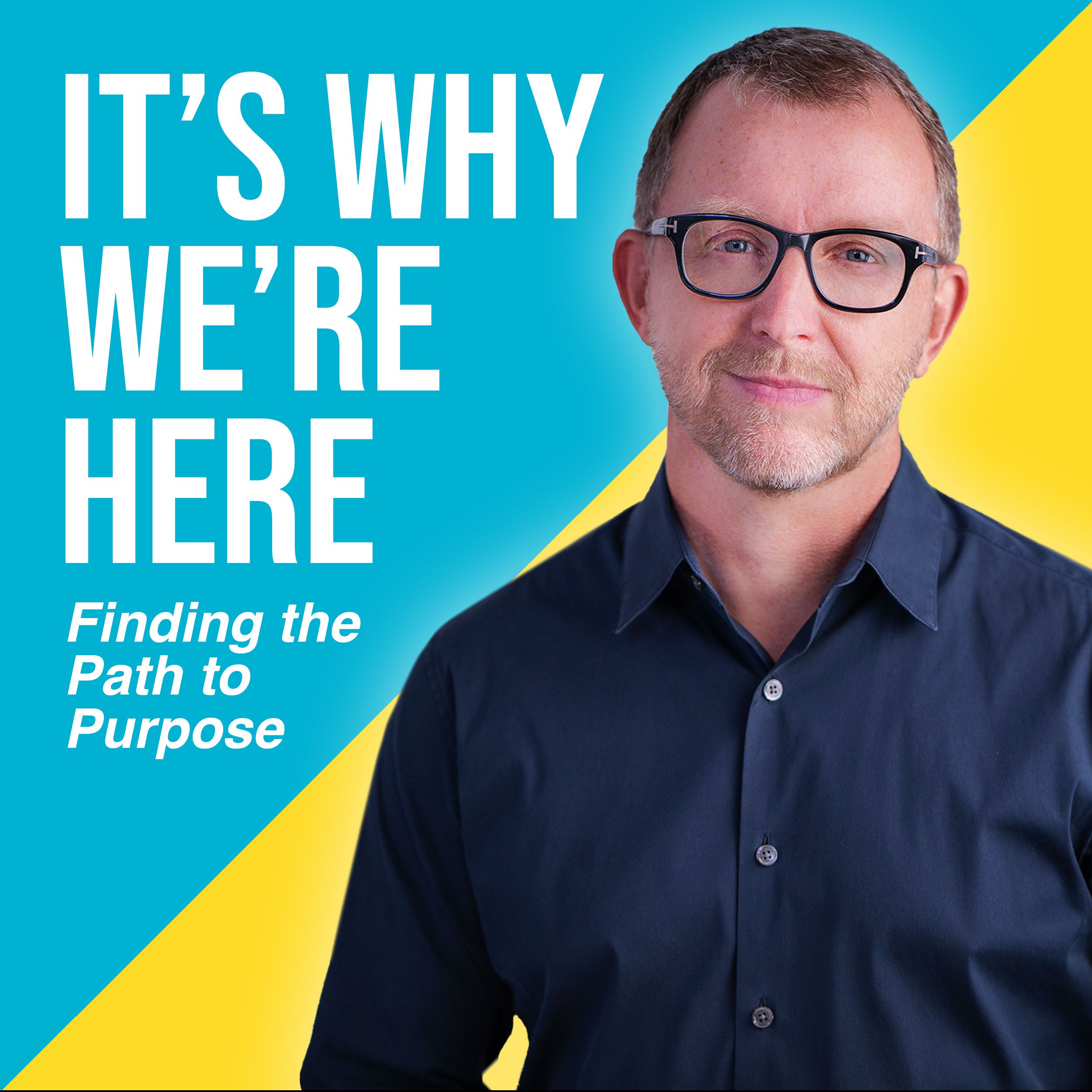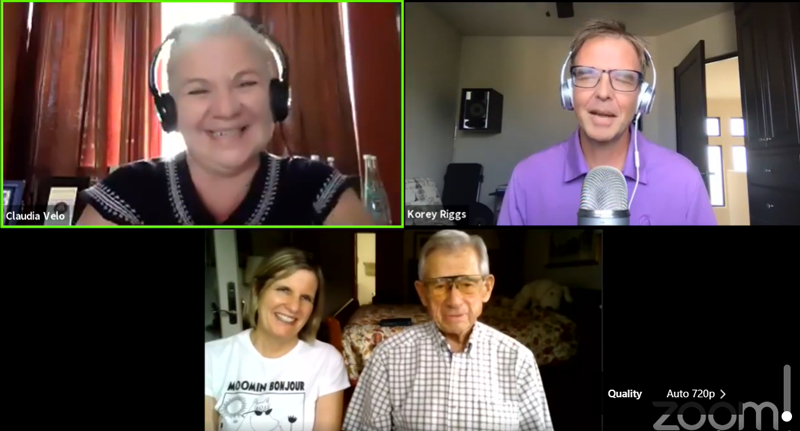 Mr. Belk on Cabo Mil News
On September 11, 2020 Mr. Belk and Jenny Belk appeared on The Cabo Mil News Program hosted by Alumus Korey Riggs. Eric and Jill Lentz joined the program to perform some Up with People music.
---
UWP Archivist Elaine Crepeau ('68C) on editing Mr. Belk's new memoir and her UWP beginnings
Elaine spoke with Nathan Kafka to discuss the process of editing the book. This interview was published in the UWPIAA blog UpBeat.
---
Book Editor Elaine Crepeau joins Katrien Pairoux and Armando Gonzalez on El Podcast de Viva la Gente